PlantPills launches Live Chat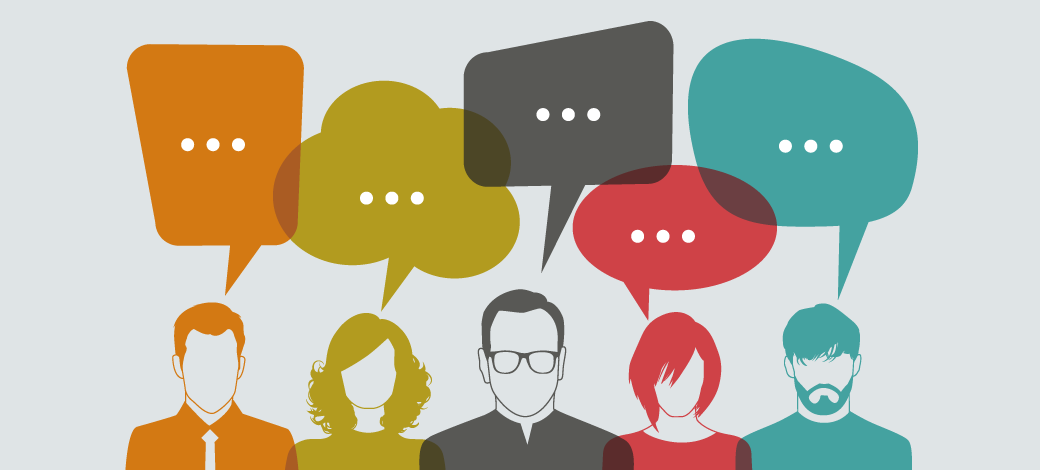 With a growing number of studies and polls suggesting that Live Chat is the preferred method of contact for website visitors, we are delighted to announce the launch of Live Chat on PlantPills.co.uk
Don't worry though, there are no annoying pop-ups, just a static green box at the bottom right of the page that will connect you straight to us if you have any questions.
This has been implemented in association with tawk.to, one of the leading providers of Live Chat, and works seamlessly across all devices such as dektops, laptops, tablets and phones.
In the event that we are unable to respond immediately to your chat request, we will follow up via email as soon as we possibly can.
Published on: Mar 3, 2018